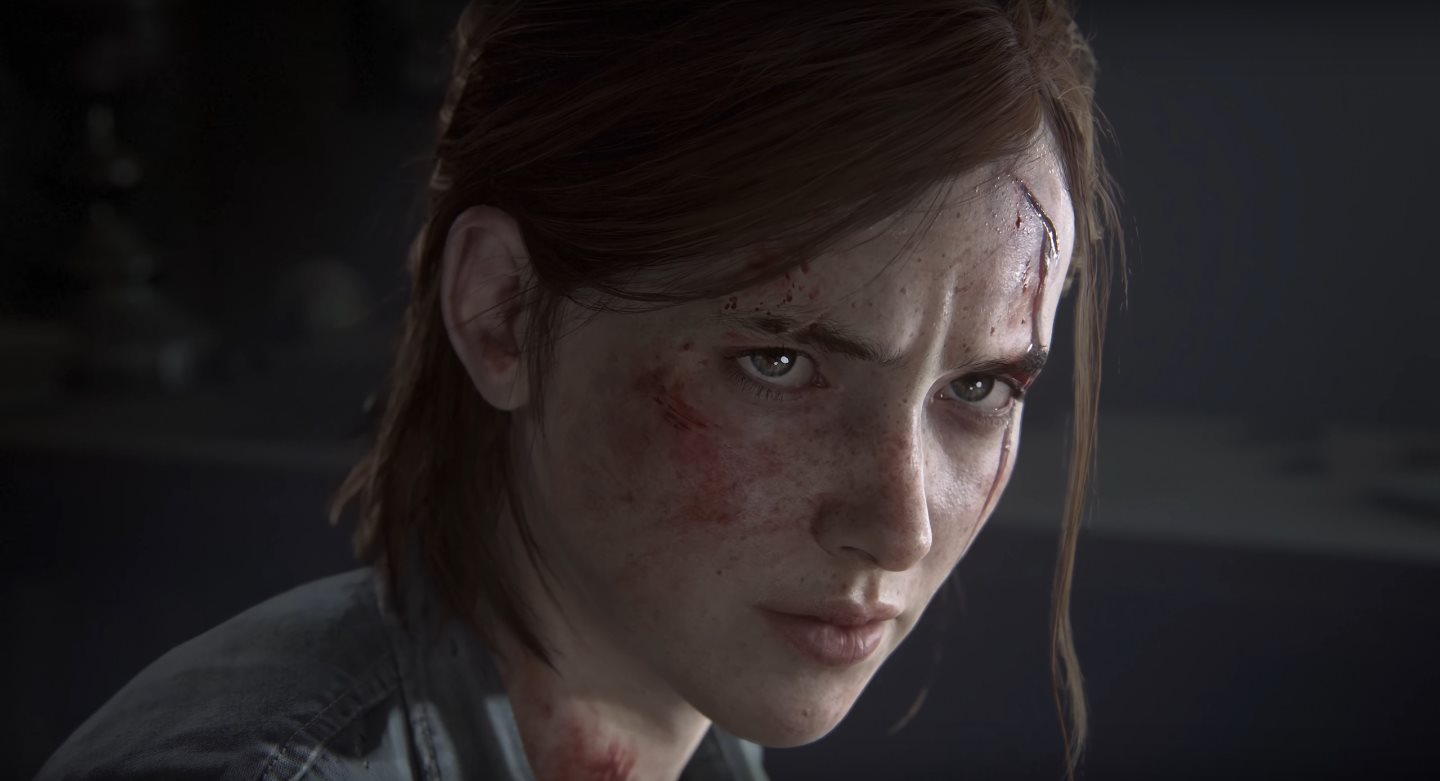 Anlässlich der PlayStation Experience 2016 hat Entwickler Naughty Dog überraschend einen ersten Teaser zu "The Last Of Us Part II" veröffentlicht.
Gleichzeitig wurden damit auch endlich Spekulationen beendet, ob es von Naughty Dog eine Fortsetzung zu "The Last Of Us" geben wird, welches über 200 Auszeichnungen für sich gewinnen konnte.
Viele Details zu "Part II" sind noch nicht bekannt. Im Trailer sehen wir eine ernste, wütende Ellie, die nun 19 Jahre alt ist, und einen kurzen Auftritt von Joel. Laut Neil Druckmann von Naughty Dog wird man in "Part II" in die Haut von Ellie schlüpfen. Gute Nachrichten gibt es allerdings bereits jetzt zum Sountrack und zur musikalischen Untermalung des Spiels zu vermelden. Wie bereits in "The Last Of Us" wird auch im "Part II" Gustavo Santaolalla für die Komposition verantwortlich sein.
Ein Veröffentlichungsdatum von "The Last of Us Part II" steht noch nicht fest, allerdings dürfte es wohl noch mindestens zwei Jahre dauern, bis wir mit Ellie die postapokalyptische Welt erkunden können.
Übrigens, hier findest du den Trailer zu "The Last Of Us Part II" mit den Reaktionen des Publikums.