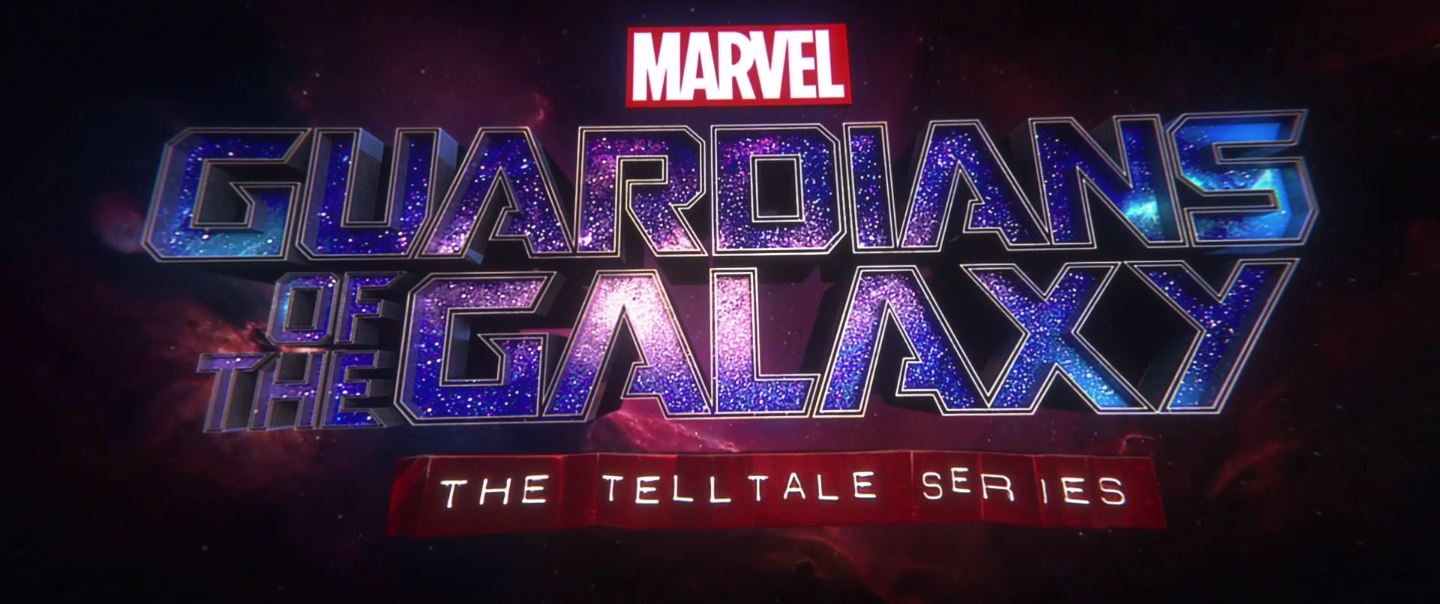 Anlässlich der Game Awards 2016 wurde von Telltale Games ein erster kurzer Teaser zu ihrem kommenden Spiel veröffentlicht.
So dürfen wir uns über ein von Marvel lizenziertes "Guardians of the Galaxy"-Spiel freuen, welches 2017 in fünfteiliger Episodenform erscheinen soll. Ein genaues Datum steht zum jetzigen Zeitpunkt noch nicht fest.
Laut Kevin Bruner von Telltale Games werden die Spieler "verschiedene Rollen übernehmen können und auch als Pilot ihren Weg durch das Universum finden müssen". Wir persönlich hoffen zudem, dass wir in die Rolle von Groot schlüpfen dürfen.
Bereits vor längerer Zeit gab es Gerüchte über ein mögliches "Guardians of the Galaxy-Spiel und wurde es mit diesem Teaser nun endgültig bestätigt.
Telltale Games können mittlerweile eine Reihe an lizenzierten Action-Games für sich verbuchen, so wurden bislang in Episodenform die Spiele "The Walking Dead", "The Wolf Among Us", "Game of Thrones", "Tales from the Borderlands" und "Back tot he Future" veröffentlicht.